The Coach that keeps on giving...
I work with business owners to rocket profits and grow sustainable businesses.
Individuals to increase confidence and personal and professional success.
And teams to reduce stress and burnout and overcome overwhelm with better practices that promote better productivity, happy resilient teams who honour their uniqueness while working towards a common goal to success - often working less hours too!
Here I share strategies and ideas that I know work with coaching clients
*If you really love what you read, a small donation through the PayPal link would be much appreciated.
You also welcome to share my articles on social media and a tag would be appreciated too.
Conversation this morning with my son, highlights the power of our conversations And most important bit....the stuff that isn't said, ...
Read More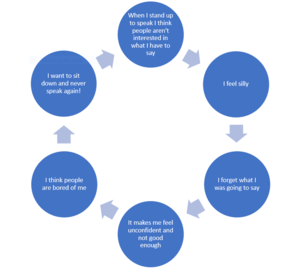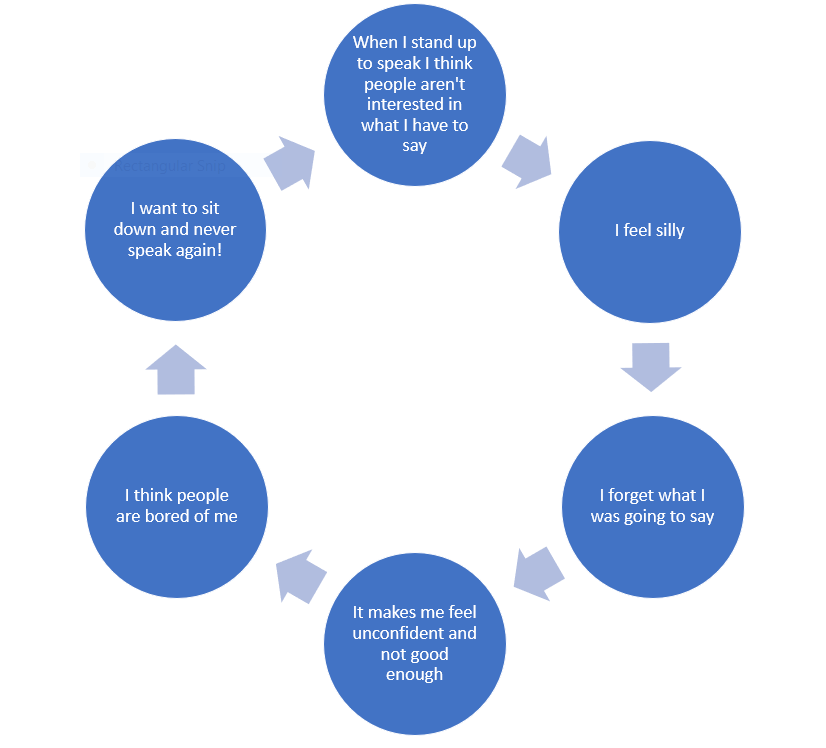 This is an example of one of the many unique tools I use in coaching. This is also featured in ...
Read More
Fight the Fear: How to beat your negative mindset and win in life
Fight the Fear will help you get the results you want by helping you to overcome your fears one step at a time. In short, easy-to-read, jargon-free chapters, you'll discover proven strategies, skills and tools to help you deal with typical situations we all dread such as saying no, appearing confident without being arrogant, asking for what you want, public speaking and picking up the phone. Don't miss out on life's big opportunities, now you can manage your fear so it doesn't restrict you - there's nothing you can't handle.