Everything IS POSSIBLE FOR YOUR AUDIENCE!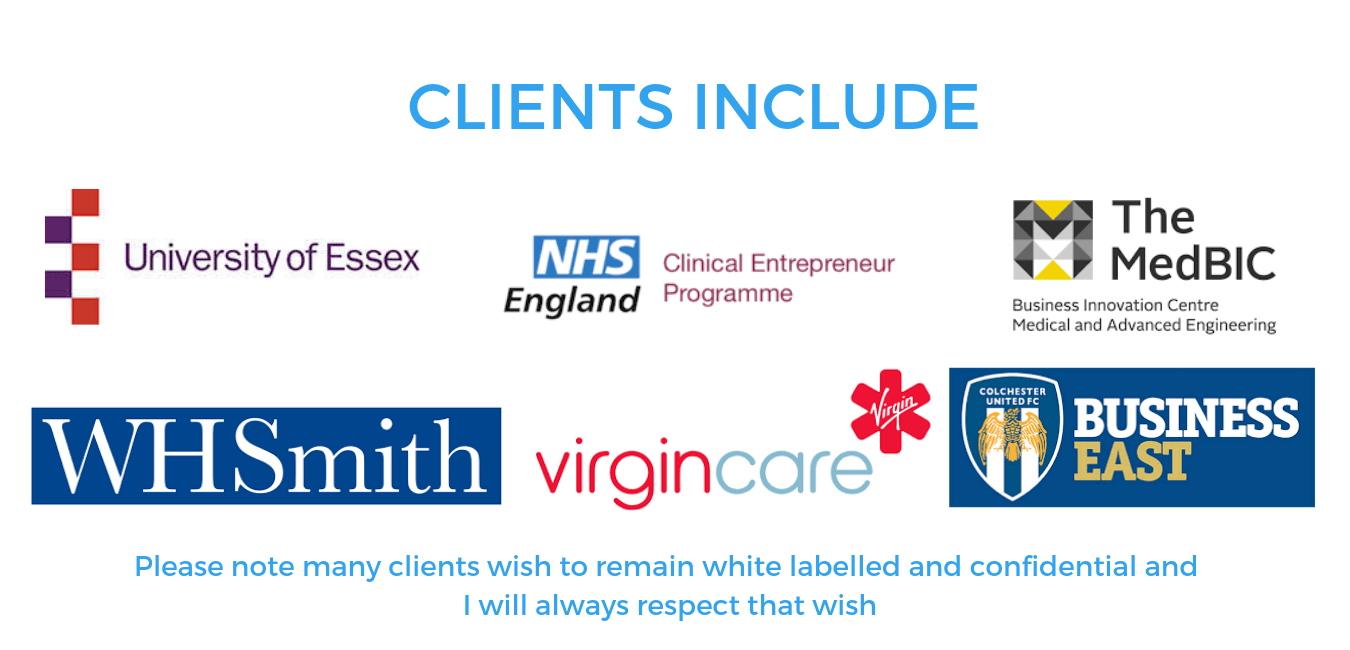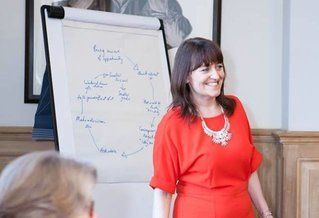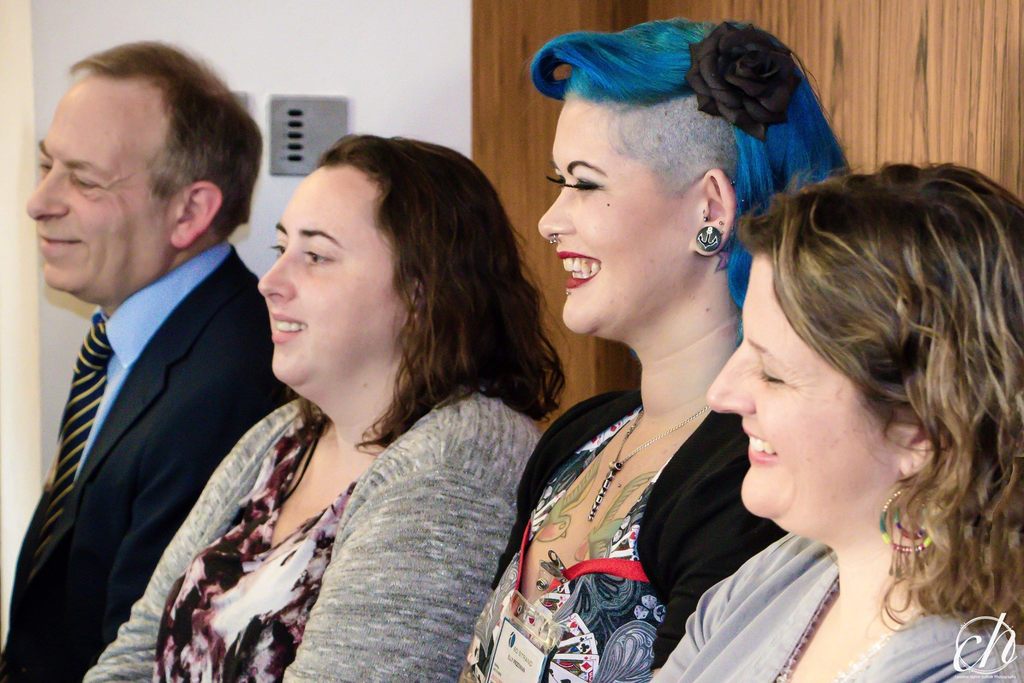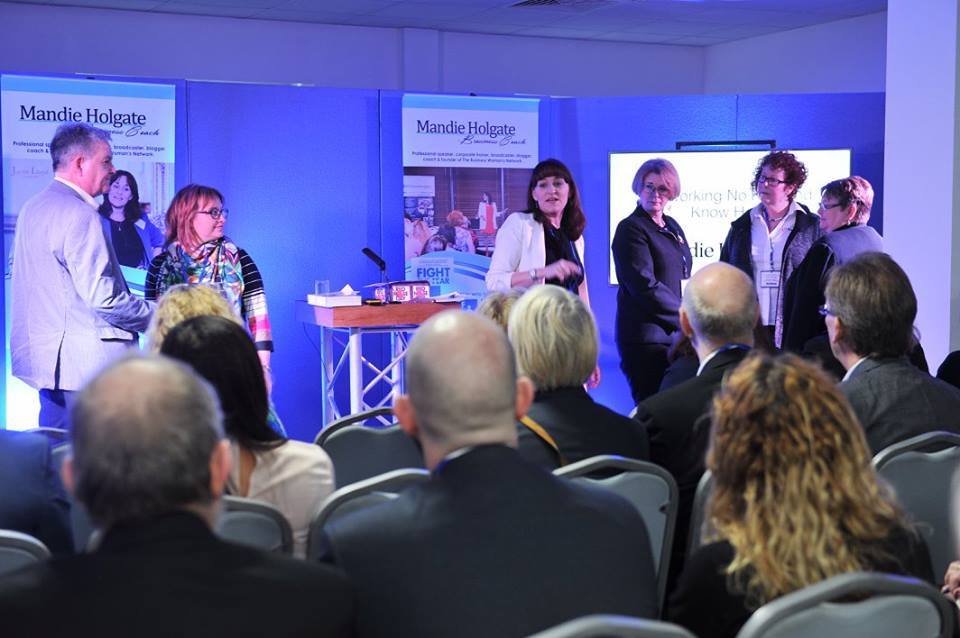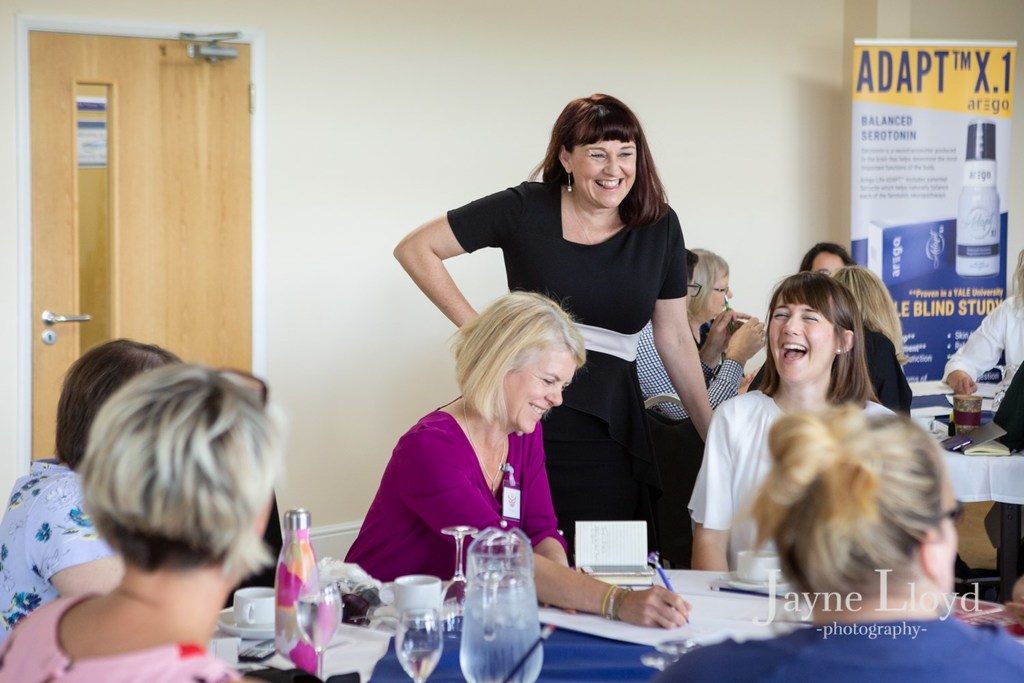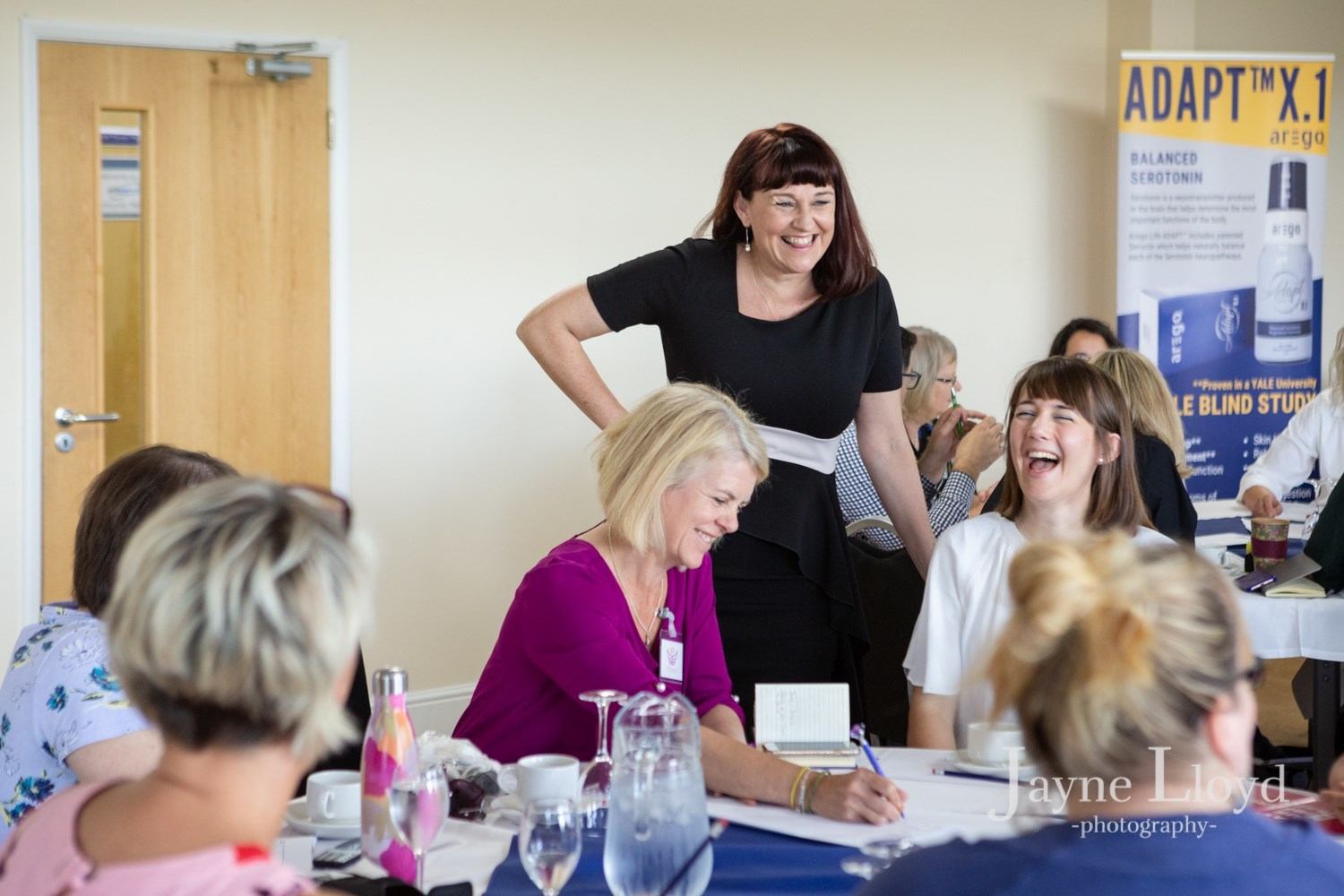 Areas of expertise
Your event needs to wow your audience and have them leaving the room raring to go with real tangible ideas and skills that they can put into action the same day.
I work in a unique way in that unless you particularly want Powerpoint and a scripted speaking engagement, we will have an initial meeting to discuss what you want to see achieved in our time together. Your event then has a coaching approach to empowering and educating your audience.
This leads to a fun, interactive session where your audience gain real insights on how to achieve more, work smarter and live a better life.
Here's just a few of the subjects I cover;
Resilience in stressful times.
Teenagers and corporate careers.
Remote working and success.
Happy people, happy team = success.
The 3 O's – Overwhelmed, Overloaded and Overworked.
Networking No No's and Know How.
How to supercharge your 60 seconds
Change lover – how to cope with anything.
Overcoming adversity.
The Mindset to success and happiness
Fight the fear – (Individual sessions or combined) Fear of speaking up, Fear of people finding out who I am, Public speaking fears, Picking up the phone fears, Fear of success, fear of saying No, Fear of looking stupid, Fear of asking for help, fear of taking time out
Rocketing Confidence
Powerful communications (anywhere!)
Marketing Production Line – How to make sales on a beach
How to get your blog out of never read land.
How to ask for what you want – and get it
Rocket your success
Raise awareness, take responsibility and make it happen.
Dealing with overwhelm – getting your life back.
How to stay lasered focus
Speaker Bio
Voted as a Top 100 UK small business, Top 50 Inspiring women in the world, Lifehack's top expert on mindset and confidence, Mandie has been empowering audiences to great things for many years – guests like to come up and say what the last speaking engagement with Mandie did for them – it's usually life changing and get's her a hug!
Global speaker and coach, Mandie is author of the highly acclaimed books Taking Control Of Your Mind and Fight the fear. Recognised as one of the top experts on motivation and mindset, Mandie coaches' individuals and teams to reach their true potential.
As Founder of the multi award winning The Business Womans Network, The BWN is recognised as a highly effective business school. Mandie has sat on many think tanks for the DTI, Bank of England, Home Office and visited the House of Lords and 10 Downing Street through her work supporting people to achieve great success, overcome adversity and re-write their lives.
Regularly featuring in the press Mandie is renowned for sharing insightful ideas in a way that anyone can take action on them. Her keynotes are always interactive, motivational and can help the most difficult subject become accessible to discuss comfortably and confidentially to get the answers your audiences need.
Helping people deal with massive dips in confidence so that the most nervous of delegate can feel safe to share and get the results they want.
"Mandie is the Game Changer!" Dinah Liversidge – international speaker and coach.
​"In 25 years of corporate finance I can honestly say that it was the most inspirational talk I have ever seen male or female."
Kay Westrap, HSBC Investment Banking
"Sometimes you hear a speaker and what they say just lights a fire inside you. Mandie is such a speaker, she's sharp, funny, engaging and makes you feel like you can achieve anything. I'd mean that in a rah rah motivational kind of way, but she helps remove the mental barriers, shows you the path that you can follow that will make you successful and inspired you to take action. Mandie makes success accessible and she does it with charm, wit and humor. She give you a kick up the proverbial butt with a soft slipper that makes you believe you can do it. If you're looking for a speaker or a coach who can help take you to the next level then reach out, not only will Manide help you achieve your goals but she will ensure you have fun along the way."
Gordon Tredgold, Leadership Trainer, Speaker and Author
​"The first time I met Mandie I was captivated by her energy and enthusiasm. Having now met and worked together on several occasions I start to believe she runs on Duracells! Mandie is a passionate and powerful communicator. She cares deeply about her clients and colleagues, always working tirelessly to deliver maximum value to everyone she engages with. Mandie is a veritable power house in business networking and without wishing to pigeon hole her, she's a tremendous asset to business women in particular. If you get the chance to talk to, learn from or to work with Mandie – do it."
Steve Clarke
"I recently asked Mandie to be a guest speaker at a Santander Breakthrough Session. Mandie was more than happy to be a guest speaker and was really well received by the audience of SME business owners. The talk Mandie gave was regarding the "non effects" of Brexit and I found it to very eye opening and the general audience took a lot of helpful tips to help their business prosper in a time of uncertainty. Great knowledge and easy to work with."
Peter Singh, Business Banking Manager, Santander Business Banking
"I attended two talks that Mandie gave at Business East 'Networking No Nos' and 'Marketing Production Line – How to make sales even on a beach' and both were excellent and very informative. Mandie has a great way of delivering her subject and I came away truly inspired!
Tracey Thomson
"Mandie presented at a Women in Business Masterclass that I was running 'Managing Time to Maximise Your Productivity'. Mandie was professional, engaging, energetic and passionate. From the post event feedback attendees found Mandie's talk inspirational, informative and straight to the point. Mandie is one of the few people that I have come across in my profession who truly wants to support the business community. She is a true ambassador of her brand."
Vicky Parnell, Business Support Manager, NatWest
​"I am really pleased that Alison and I came to your workshop, it gave us confidence and information that we needed. I may be a pensioner so never mind about girl power this is pension power! Cannot thank you enough."
Alison/Linda Howe
​"Mandie was a joy to work with as she knew exactly what she was doing and delivered on time at all stages. Feedback from the delegates was very positive and extremely complementary. I attended both days of training spread over the series and was impressed with her knowledge, practical experience and delivery style. Mandie has continued to support not only myself, but many of those who attended the two day workshops during the programme. She is an inspirational and dynamic business mentor and coach with incredible energy and a sense of fun. As testimony to our belief in Mandie's ability, she has been selected as one of four experts to deliver workshops for our current business engagement project."
Polly, Anglia Ruskin University MedTech
​"Her energy and enthusiasm is infectious and inspirational. Her passion for supporting and developing others is reinforced through her understanding and experience. She recognises the challenges facing modern day businesses and works with empathy and drive to enable people to rise to those challenges to improve the chances of their success."
Lesley Cresswell, Director of Learning and Sustainability. Education and Training Academy
MANDIE'S HIGHLY ACCLAIMED NEW BOOK!
TAKING CONTROL OF YOUR MIND: LIFEHACKS TO RESILIENCE, HAPPINESS AND SUCCESS
"Mandie has compressed a wealth of exceptional information from her own professional experience so that it is easily digestible and beneficial for those looking to expand and improve their own potential. She introduces a relatable framework and provides solid advice on how to find your own archetype and make the most of it towards personal success in your own life. Within this book is a clear-cut guide to help you better understand your own patterns, so you can understand the power of harnessing your mental strength." Leon Ho, CEO and Founder of Lifehack