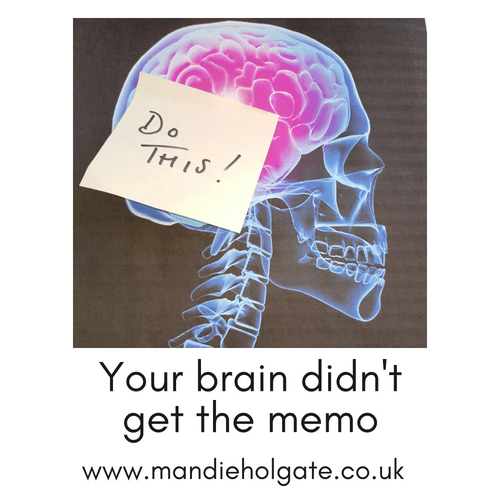 Latest articles for international publications
Not only do I write for my blog and clients blogs I also write for many international publications.
Here is a round up of the latest articles;
Medium – Spider up your nose – Can fears come back?
LifeHack – I'd love just 1 penny for every person's life I've changed with the ideas and strategies in this article! 
I won't shy away from difficult conversations and I will always be honest with you. Here's my article for Thrive Global when earlier this year I was suffering from depression.  About the day social media saved my sanity.
Don't see something what you need on my site, amongst my courses or social media videos?
Please feel free to get in touch and let me know how I can help.