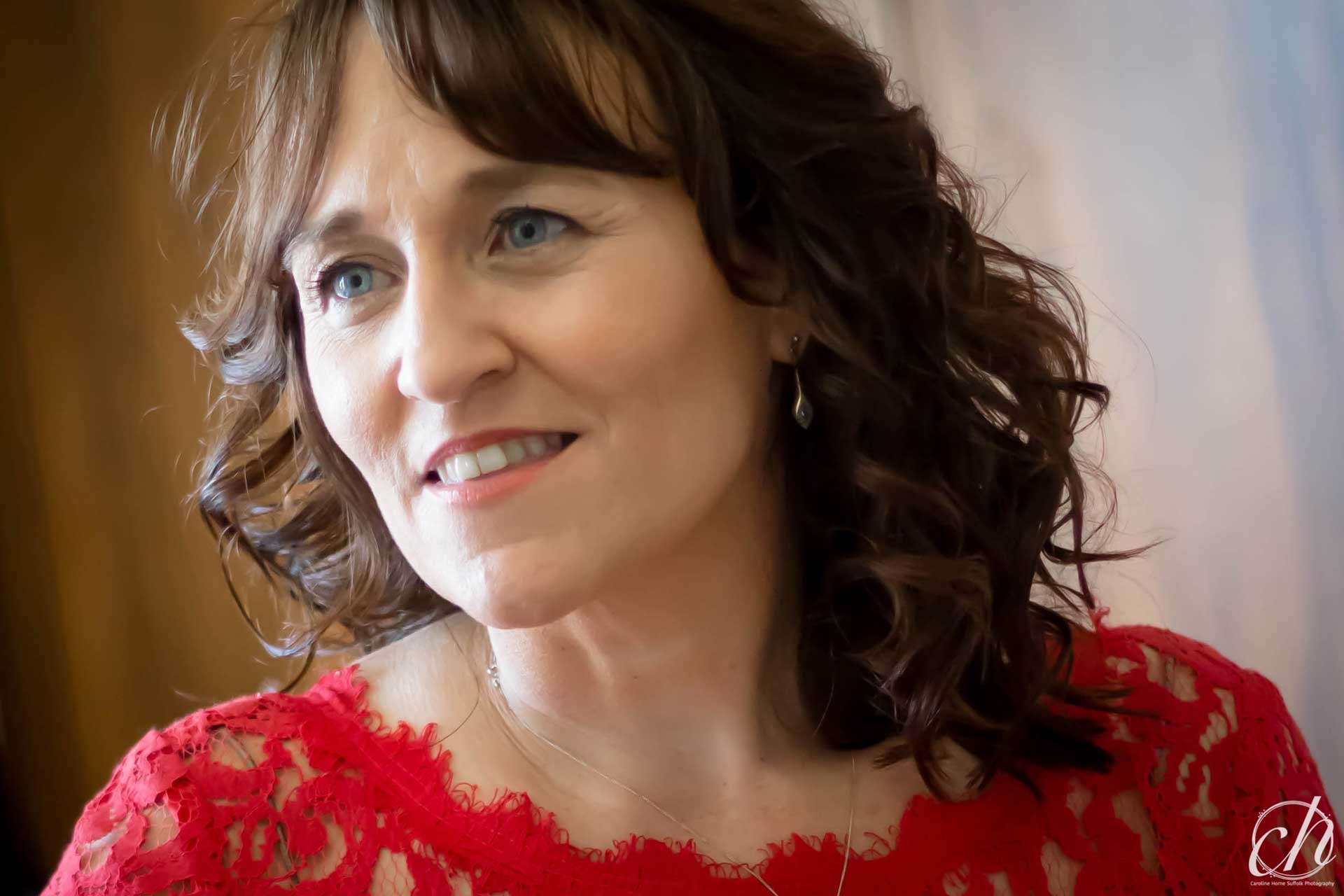 International Best Selling Author Interviews Mandie Holgate
Recently I was interviewed by best selling international author and speaker Gordon Tredgold. He asked to interview me because he had read my book and wanted more insights into the ideas and how I came up with them. (Especially since as Gordon mentions in the interview he got half way through "Fight the Fear – How to beat your negative mindset and win in life" and took action.)
It's a 40 minutes show where Gordon asked me anything he wanted to and knew that I would answer honestly and with as many good ideas as I could squeeze into the time.
Within the first week it had over 10,000 hits!
And led to Gordon writing an article for Inc about my book which you can read here.
Next thing I know Gordon is getting in touch from his home in the US to say "Check out your book being in Maddyness!" Which is a huge French publication that translated Gordon's article from Inc.! Check it out here.
To say things are going well with the book would be an understatement. And I love the fact that for just £12.99 people around the world are getting to access these life changing, mind altering tools and techniques that as Gordon says "really work".
A massive thank you to Gordon, (an international speaker and author that if he is not on your radar you need to get him on it!) and thank you for helping to raise awareness of my work. It really is a mutual love in with us two!
Learn more about why I think Gordon is so awesome on his website here.
And coming soon in my newsletter is news of 2 events that I'm incredibly chuffed to be asked to speak at looking at creative thinking, the fears that I cover in the book and how I was asked to become a writer for one of the UK's leading non fiction publishers, Pearson's.
Sign up to the newsletter to learn more.
Not got my books? Buy yours here