Why Constantly Judging Others Is No Good For You
Here in my latest article for Lifehack I explore how judging others can impact on your success.
How it can damage teams ability to bond and work powerfully together.
How it can damage your own happiness and success.
And when, actually judging others is good for you.
Our interntal judgements greatly impact on the results we get at work and at home, in all areas of our life. If this is an issue for you, this article shares a prove strategy for shutting that negative judgemental voice up for good.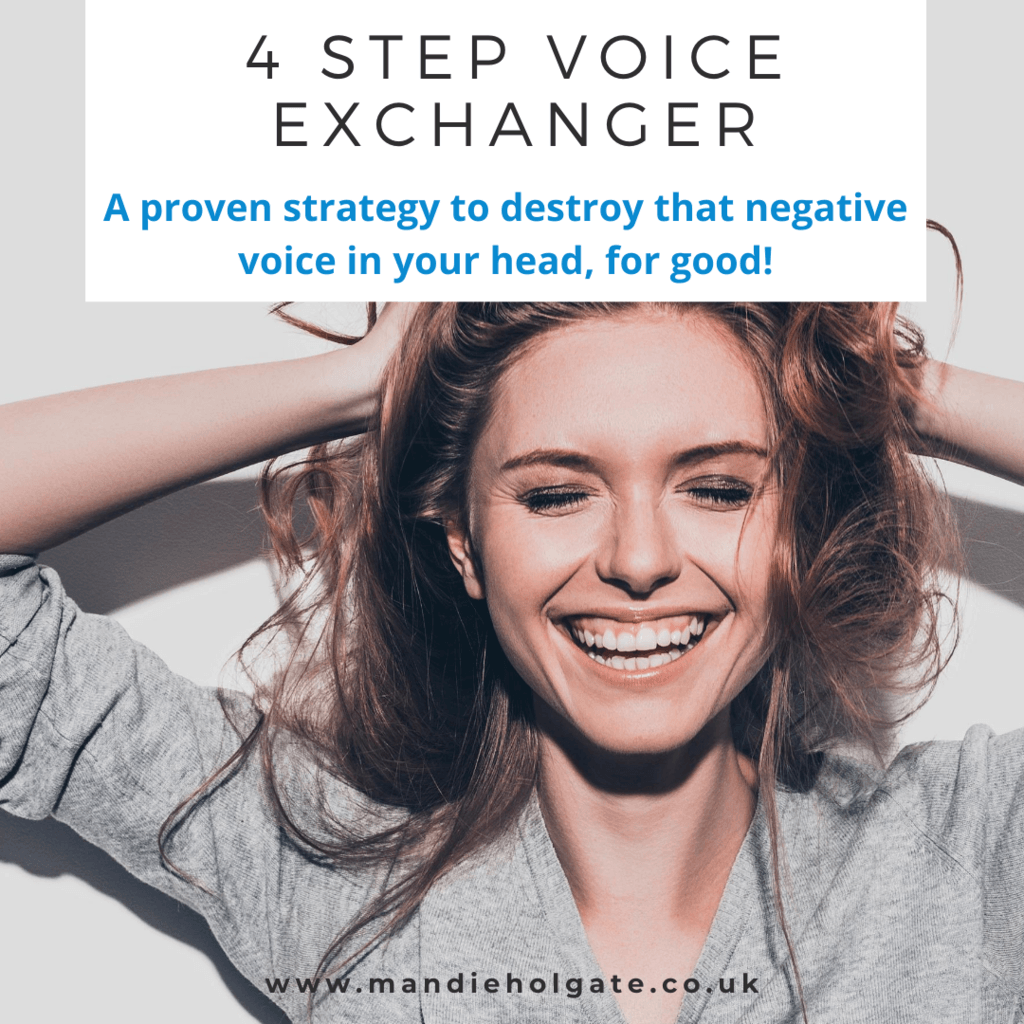 As always let me know how you get on, feel free to share, message me with what you would like me to write about next and hitting the Paypal donate buttons makes this writer smile!
"When it comes to judging other people, I think it's inherent in all of us to do it to some degree. But do you know how judging others impacts yourself and the things in life you want?
Let's explore what judging others can do when you do it correctly or incorrectly, and I will share some easy techniques to control your judgmental desires.
TABLE OF CONTENTS
Why Do We Judge People?
We have intelligent brains, even if it doesn't always feel that way. I see it with clients I coach every day who realize that their mind does everything to protect them.
It's not you who's doing the judging. Instead, it's your brain – usually the subconscious part – that's doing all the work. You are just going along with it, not challenging it. (Learn about the brain's mistakes here: 7 Mistakes Your Brain Makes Every Day – And How To Fix Them)
If you go back to our prehistoric ancestors, it was our bigger brain and ability to judge, decipher, and conceptualize things that ensured our safety and existence in the 21st century. As the University of California's evolutionary theorist, Rob Boyd, said, "Think about what is necessary to live in Alaska. You'd need a kayak, a harpoon, and a float not to sink. Nobody invents a kayak. People learn the proper way to make a kayak from others." [1]
Hence, some judgment will always be useful. You need to be mindful of how, when, where, and why you are giving that judgment.
Among the many reasons why we judge people, we mainly do it to stay safe. When you walk down the street, for instance, your brain is working on ensuring your safety, so you judge others' actions before they do anything. That's obvious, right? But what will you do when it happens at work or more subtly in your life?
Here're 2 examples with my clients that show why judging others is bad for anyone:
The Corner Cutter
I want to share a story about my client, who was so fed up with a team member who always finished work at 5 P.M. sharp and was notoriously known for cutting corners. No one seemed to have an issue with it except my client. It infuriated my client and damaged their career. They claimed that the corner-cutting team member was the problem, but it wasn't. It was them.
You see, you could never change other people, but my client's brain made them think that their career success depended on what everyone else was doing. That is a fast step towards disaster. It's impossible to get everyone to work in the same way as you do. Eventually, my client convinced the company to coach their team. We discovered that no one saw this person as a corner cutter, though. Seething, my client reported dozens of occasions in which their team member didn't do their tasks and judged the person on their personal standards.
When I coached the whole team together, we could see the disparity between what my client thought was going on and what was genuinely happening.
The corner cutter ended up asking, "Do you read everything everyone sends you? How do you get anything done?"
My client exclaimed, "Doesn't everyone do that?!"
While the client saw a lack of precision and carelessness in the corner-cutting team member, other people were merely focusing on their area of expertise and letting others get on with their jobs. Thankfully, my client is now back on track and achieving more because judging others undoubtedly wore them down.
Being on a Pedestal
People often looked at me in horror whenever I said, "Everyone is doing the best that they can with what they perceive they have."
It's tough to see bad things happening in your life and not judge others based on your own standards, but remember that not everyone is you. Our brains jump into automatic overdrive and tell us they are!
Imagine everyone is standing on a tall column like a pedestal made up of lots of blocks. Each block comes in the forms of:
Experiences
Your beliefs at this time
Your values (which can also change)
Now, imagine removing all the matching blocks on the pedestal. Can you see how you can be left with people who are more superior or inferior to you?
Let's apply this idea in a real-world scenario. Another client of mine was annoyed with anyone who messed up at work. Some awful things happened to them as a young adult, and it taught them always to do the right thing. Never break the law, forever abide by rules, and if someone tells you to do something, you do it!
When people didn't live the same way as they did, my client felt disrespected, unloved, undermined, and unappreciated. Could you imagine what impact it had on their life and success?
Though the client tried to hide it from us, we helped them see that the people around them didn't share the same experiences, so they couldn't see the world through their eyes. The first sign that my client was changing was seeing them walk in the room, grinning.
"I didn't feel crossed today," the client said. When I asked what they meant, they explained that they got behind the wheels without ranting about others' poor driving skills.
One of the little exercises I set for the client was to imagine that the person driving in front of them was not an idiot or buffoon (their words, not mine). Instead, it was someone who was driving for the first time after getting involved in a big crash, a sick child who's on the way to the hospital, or a parent who made a cake for their daughter's wedding. It helped them change their perspectives about why people do things.
"When you judge others, you do not define them — you define yourself." — Earl Nightingale
To read the rest of the article, head over to Lifehack here…