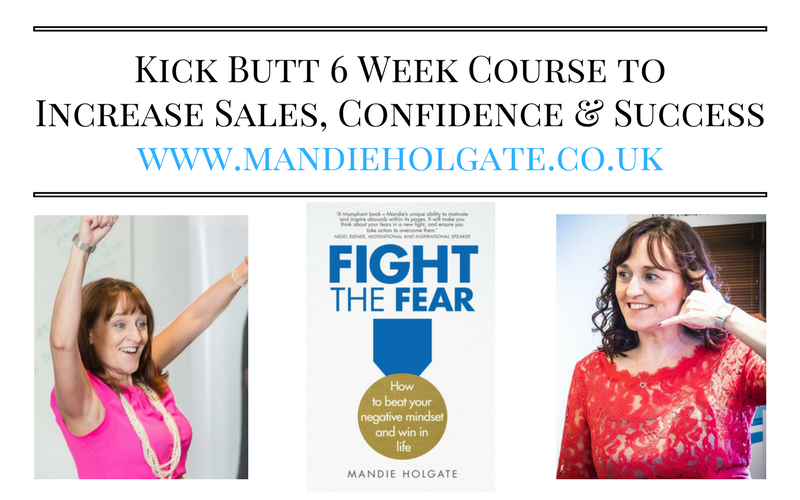 Kick Butt 6 Week Course to Increase Sales, Confidence & Success
Welcome to Kick Butt 6 Week Course to Seriously Get Motivated, Focussed & Grow Your Business!
Would you like…
Increased Sales & Profit, Accountability, More Success,
Less Stress & Procrastination
Do you need to…
Focus, Prioritise, Take Action, And Get Results.
Start this course anytime & work at your own pace with my proven techniques and tools to get the results you want.
This course was created out of a realisation that so many of the issues impacting on women in business can be easily fixed if these simple tools are utilised. I've helped enough business women over the years to know that this stuff works, and best of all without eating into your precious time or your profit margin!
No big course fee, no months of investment, give me a little bit of your guaranteed time and let's work together and see what you can achieve.
Here are some reviews from business owners who have taken action and completed this course;
"It's snippets and insights to make you focus on an area enabled me to make some changes in my work/life balance and to re-think how I deliver some of my work to clients."
"Wow! This really holds a mirror up and forces you to look at yourself! It forces you to admit to what's holding you back". Carla Brent
"Mandie's course, has given me the flexibility to reflect on my business on a weekly basis. It's snippets and insights to make you focus on an area enabled me to make some changes in my work/life balance and to re-think how I deliver some of my work to clients."  Paangels
"I'm putting more structure into place & already feeling more positive & confident." Jayne Lloyd Photography
"So that's a Six day course!! The practical exercises are awesome, they really make you focus, plan and take action Mandie Holgate I am loving the mind mapping exercise. Week 5 rocks. The marketing production line is fantastic. Thanks, coach, l am now more focused and doing what l should be doing. Each week is a course on its own. People are paying through their nose for similar stuff elsewhere!!! Kwanele Sibanda Mhangami
"This course has really made a difference, there is one thing that worried me? How could you offer all of this for such a small fee! Incredible value for money!"
Take this Course