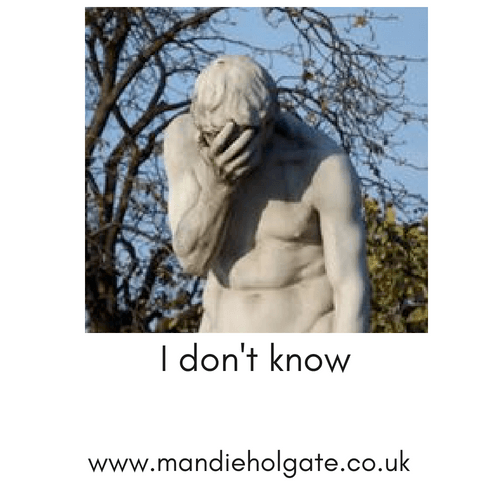 How to build a mental health tool kit.
A mental health tool kit is essential and not just for those that suffer from mental health illnesses or repeated low moods. Everyone on the planet should have one!
For myself because I have Lupus I experienced a bout of depression earlier this year that caused anxiety too (not as bad as I experienced 15 years ago, however I feared what could happen.) Therefore I created list of the things that I know make me feel good. Remember when you start doing the things you usually love but don't seen to enjoy now, it won't feel good, but keep going anyway.
Monitor how you feel. Give it a score out of 10. ie 1 means "I'm feeling very low and my depression feels really bad" and 10 means "I feel really happy and like life's great!" which helps you to appreciate and understand what works and what's not.
Building your tool kit today ensures when life feels tough you can look at your own version of this infographic and think "Right, what am I going to do?" "What do I need to think?" "What would usually make me smile?"
Please note I'm not a qualified counsellor and do not directly deal with depression or other mental health illnesses, although I can support you along side working with a therapist. This works vert well for some of my clients.
Buy the life changing book here
I'm so honoured to learn that my book is not only helping people achieve more and overcome lifelong fears , it's helped people overcome anxiety, go back to work, overcome depression and negativity and genuinely make a difference. I get stories about the power of my book for mental health all the time, yet these beautiful messages remain confidential to respect my readers, I will just share one (that I've permission to share)
"Thanks to you and this book, I'm flying high like I never have before."
(Yes that quote did make me cry!)